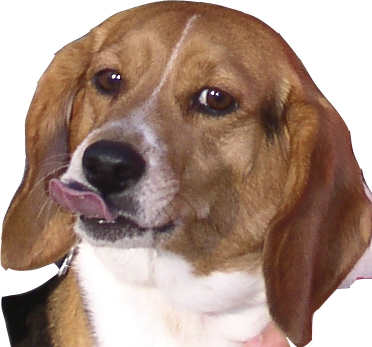 Weather data is from Misty's back yard in Naperville, IL, which is 30 miles west of Chicago.

Misty's house is in the southern part of the city, generally near Modaff Road just south of 75th Street. Data goes back to early 2004 and is collected from a Vantage Vue weather station. Software named "Weathercat" is used to feed the data online. On Misty's behalf, we'll skip the jokes about raining cats and dogs.

You can contact us at: wxpage (at) mistybeagle.com.